Self-Cleaning Shower Heads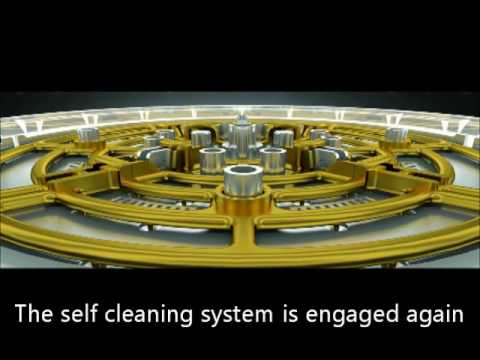 Maximum water pressure always from our new Self-Cleaning showers.
Skip the hassle of cleaning hard-to-reach shower heads, and keep buildup from forming inside the shower itself, with this innovative design.
Thank you to those who have taken part in our survey. It is now closed and stock is due to arrive mid-March 2017.
Pre-order your preferred Self-cleaning shower model as listed below.
Select your preferred model